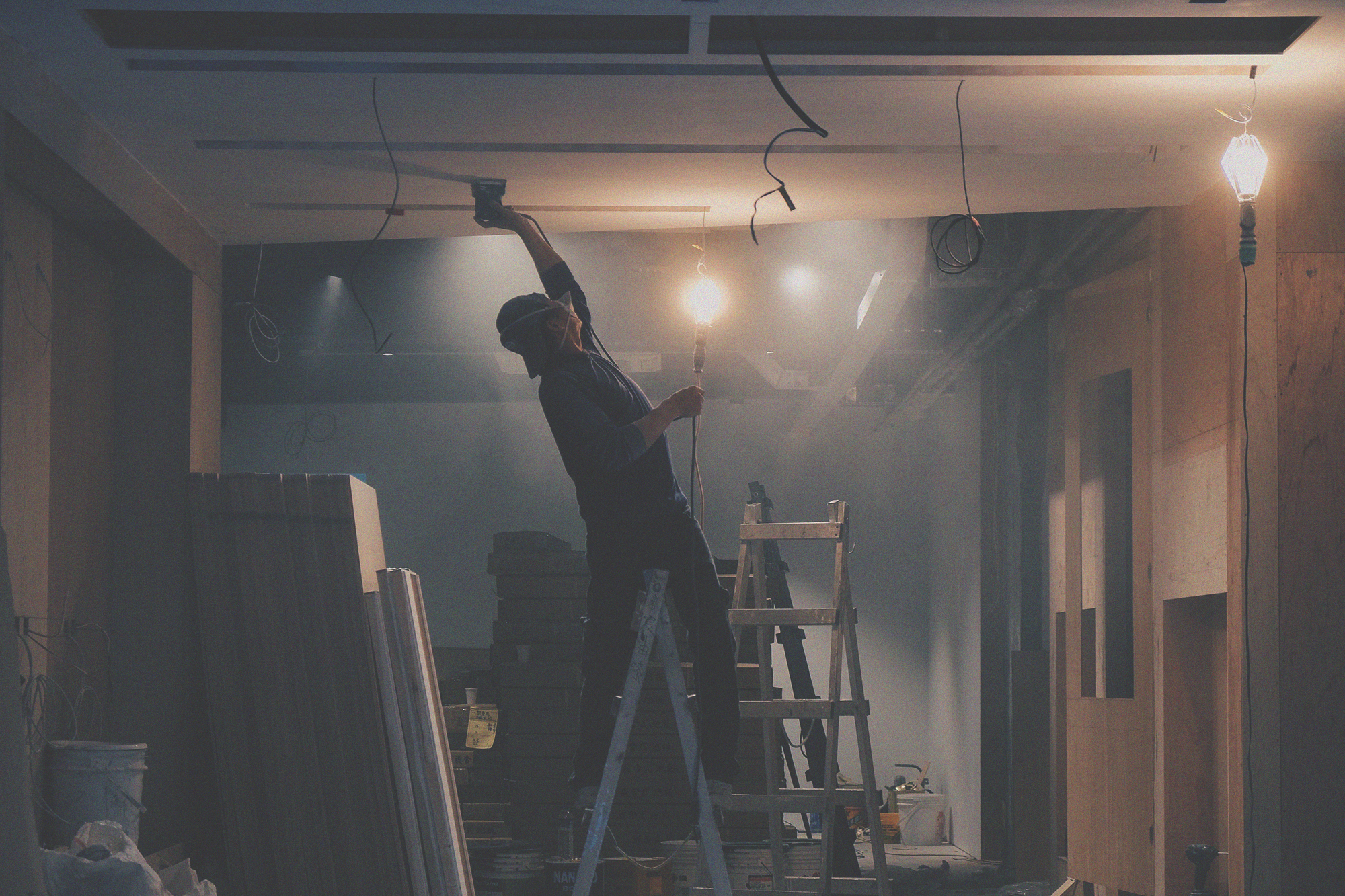 Workers' Comp
take back control.
in the Workers' Compensation system,
with at least 50% of businesses being overcharged for their Workers' Comp insurance. For every dollar the insurance company spends to finance employee injuries, you will likely pay back $2.00 to $3.00.
Our Workers' Comp Team helps you take back control
and stop the borrowing at high interest rates with our Zero Factors solutions:
Zero
Injuries
Safeguard employees from accidents and injuries through awareness.
Zero
Delays
Improve claims outcomes through faster injury reporting.
Zero
Lost Time
Mitigate employee injury absences through transitional programs.
Zero
Fraud & Litigation
Minimize fraudulent claims risks and litigation through better communication.
Zero
Errors
Ensure money is spent correctly through thorough annual reviews and audits.
Zero
Experience MOD
Quantify exact premiums to find the lowest Experience MOD.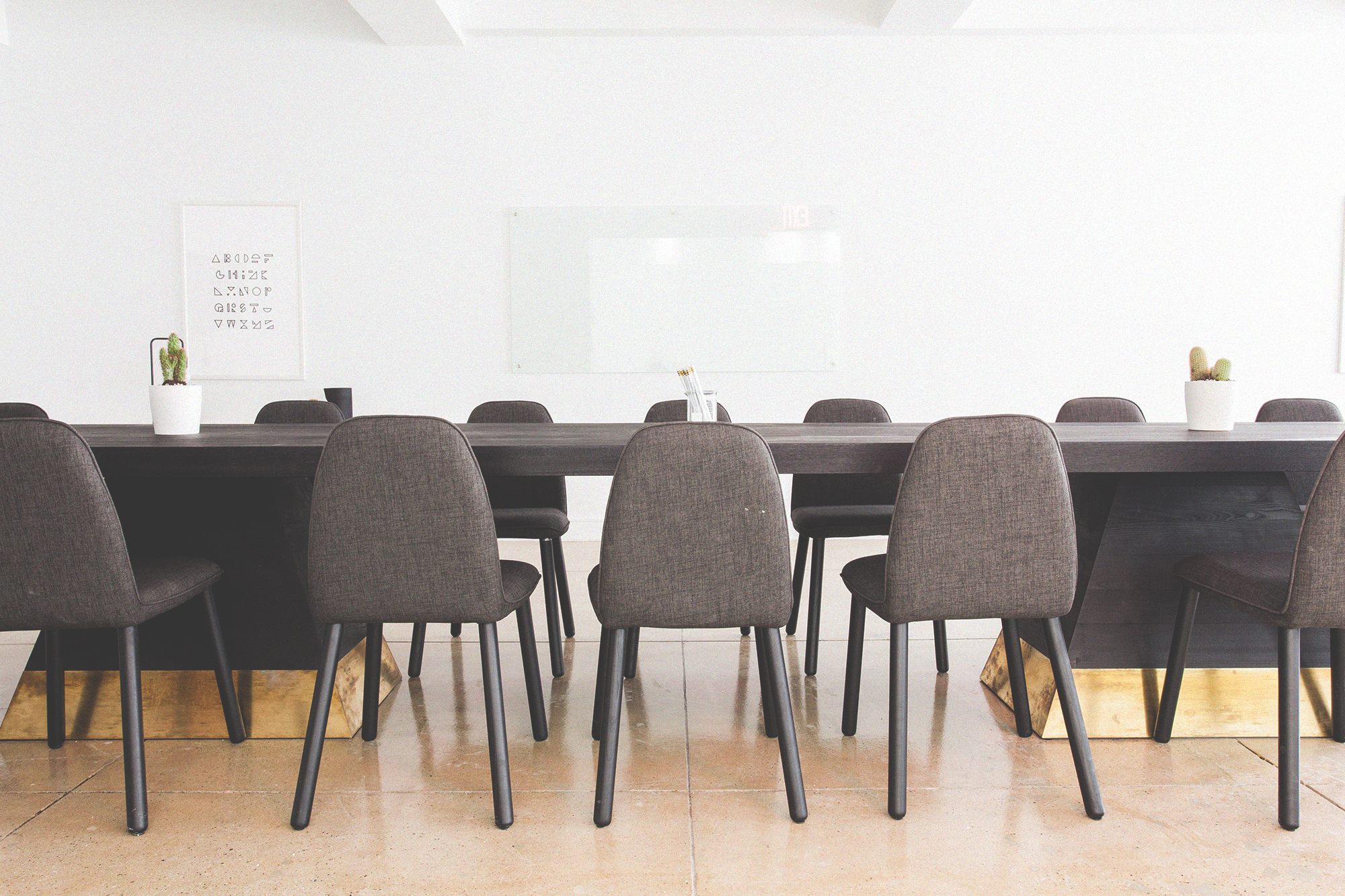 Ready to Minimize the Impact of Injury Setback?