Risk Management
prepare for the complex risks and liabilities.
requires the right preparation for complex risks and liabilities
that may come up along the way. From regulatory issues and changing economic environments, CEOs, CFOs, and HR managers need a partner who will help them navigate complexities to help you. Let's work together to
build and expand your organization.
Streamline your process
to manage and mitigate risks through our expert comprehensive services through:
PROPERTY & LIABILITY INSURANCE BROKERAGE
ISU S&K ERM System
go beyond traditional insurance placement for risk management.
Our unique Enterprise Risk Management (ERM) system employs a comprehensive vision and action that helps organizations minimize costs, enhance productivity, and achieve managerial objectives.
Analyze Cal/OSHA record keeping systems
and existing injury and illness prevention programs to review effectiveness and compliance.
Evaluate company's existing safety culture
and programs, including responsibilities for management and supervisors.
Provide on-site programs for loss prevention services
and enhanced internal training and education to management, supervisors, and employees.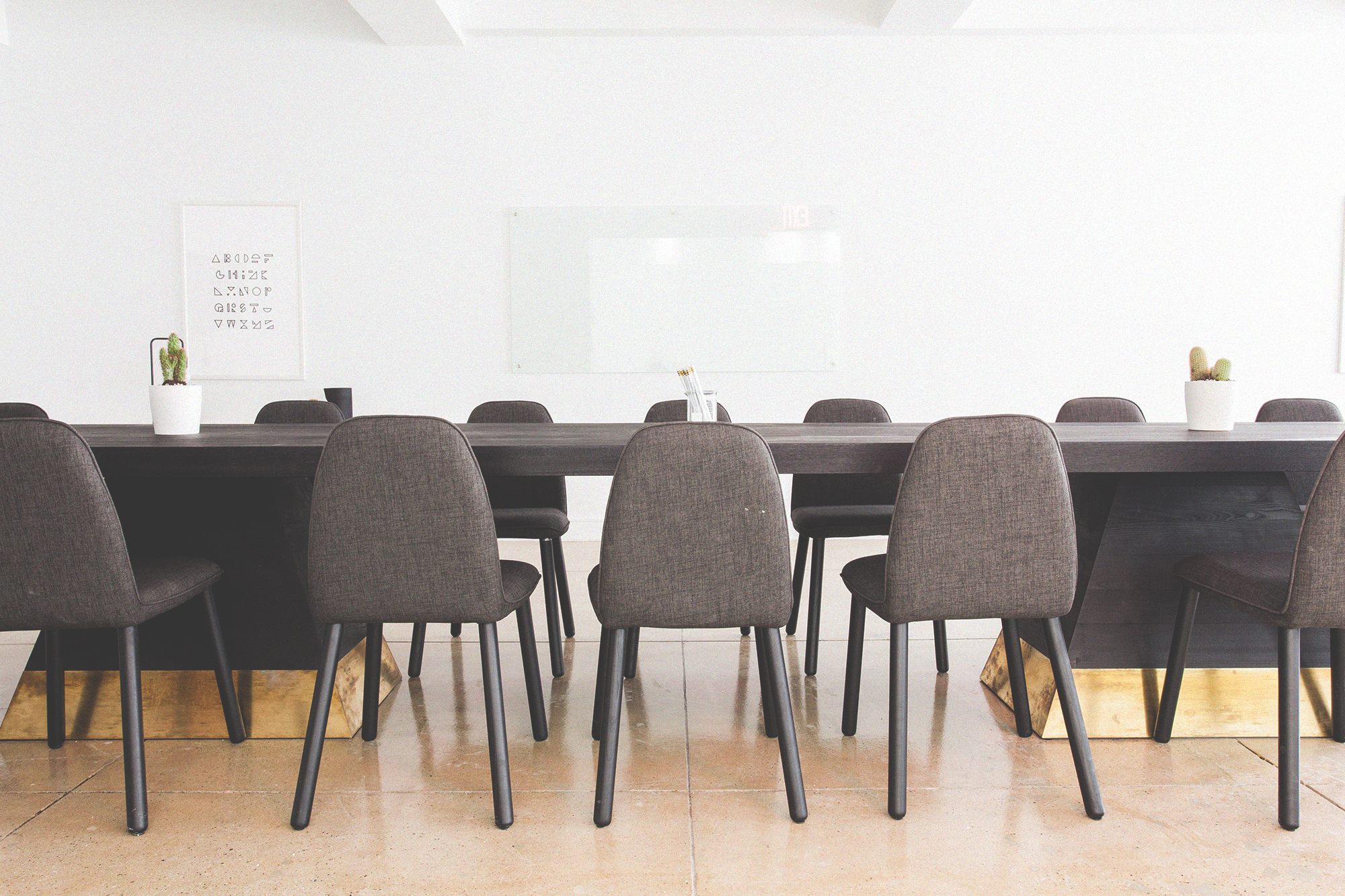 Ready to Protect Your Business and Grow?