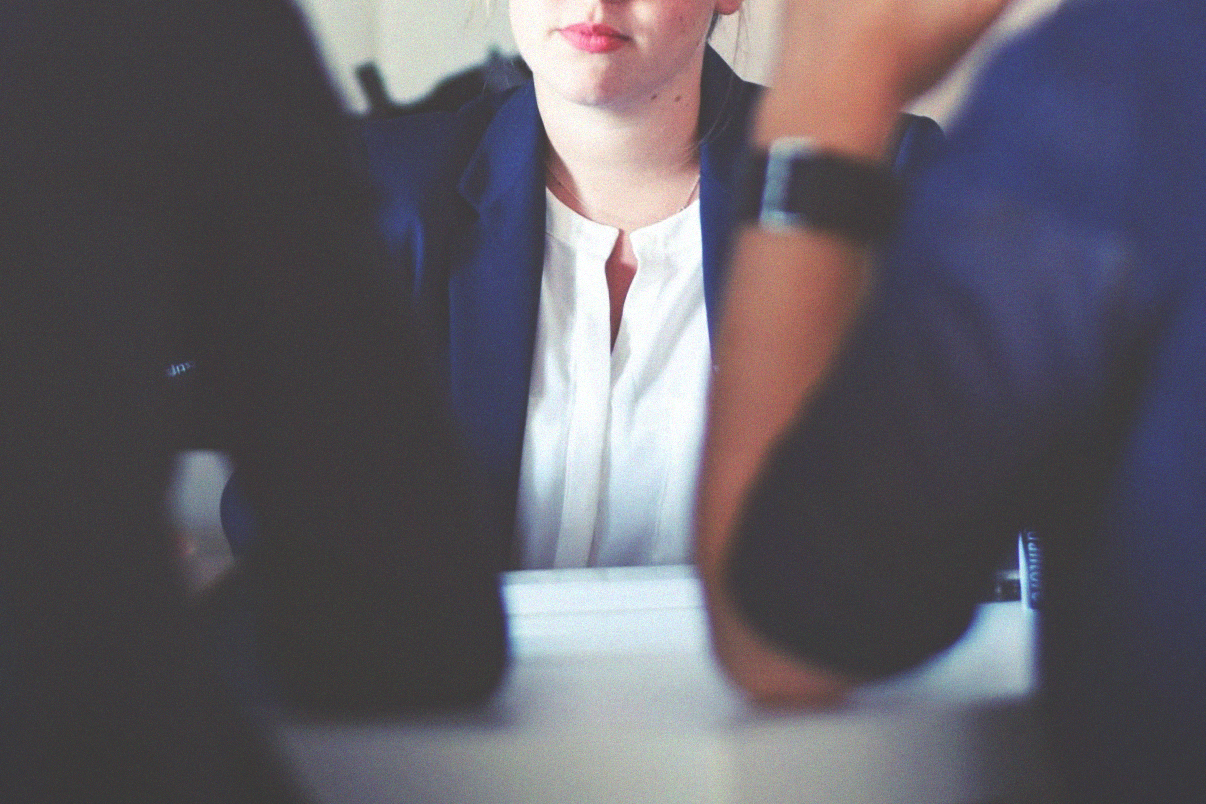 Strategic HR & Compliance
streamline operational processes to conduct your day-to-day.
Complexities of HR infrastructure and state, federal, and corporate compliance multiply as your business grows. We help make it easier to manage the growing landscape of regulatory requirements.
HR and Compliance based on your company's needs so you can run your business efficiently
while minimizing noncompliance consequences. We will help you find the right administrative tools and streamline operational processes to conduct your day-to-day business through:
SIMPLIFIED HR & COMPLIANCE ADMINISTRATION
We analyze your existing HR procedures to identify areas to improve and execute industry-wide best practices to yield higher efficiency.
INFORMED DECISION-MAKING TO MITIGATE RISK
We provide valuable, up-to-date compliance assistance through our expert partner consultations, top-tier informational resources, and training programs.
AVOIDED MISSTEPS AND GAINING PEACE OF MIND
We perform an in-depth assessment of your existing compliance protocols (such as ACA, COBRA, HIPAA, USERRA, FMLA/CFRA) and provide solutions to ensure proper compliance.
Our HR & Compliance Services include:
COMPLIANCE REVIEW AND CHECKLIST
COMPLIANCE CALENDAR AND NOTIFICATIONS
SAMPLE DOCUMENTATION AND FORM PREPARATION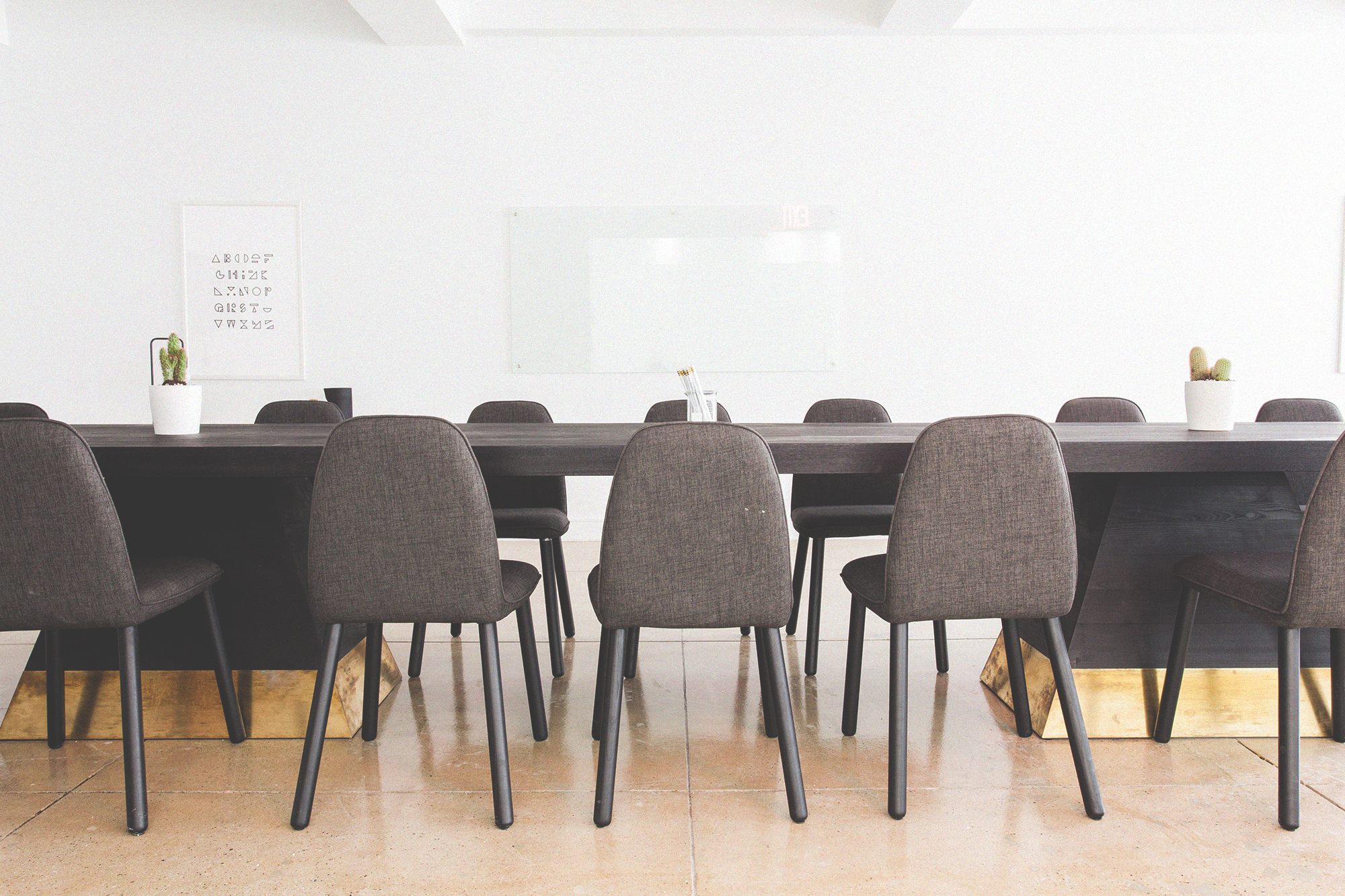 Ready toNavigate Complexity With Ease?