Wellness, Safety, and Loss Control
have a direct impact on the bottom line.
Employee health and safety directly impacts the bottom line and the ability to retain top talent. Showcase progressive work environments where employees can thrive both in and out of the office.
The ISU S&K Risk Shield
By focusing on health and injury prevention through innovative Wellness and Safety strategies
that work best for your company , and you will develop a healthier and more productive workforce with lowered total health costs.
Through our full-service Risk Shield program, our team will assess your organization's needs to identify and execute integrative programs that incorporate cultural, physical, financial, and social factors.
Wellness 401k
customized health services to match your goals and needs.
From on-site flu shots to departmental safety trainings, promote a culture of total wellbeing that makes a positive impact on your organization. Customize health and wellness services to match your organization's goals and needs.
Specializing in primary, preventative, occupational, and environmental health services, our employee wellness programs include:
Safety & Loss Control
reduced public liability and lower cost of risk to you.
Fewer workplace and vehicle accidents means
reduced public liability and lower cost of risk to you.
That's why we help you control your losses and lower your costs. Integrate best practices in risk management and loss prevention within your operation to avoid risk before they even occur.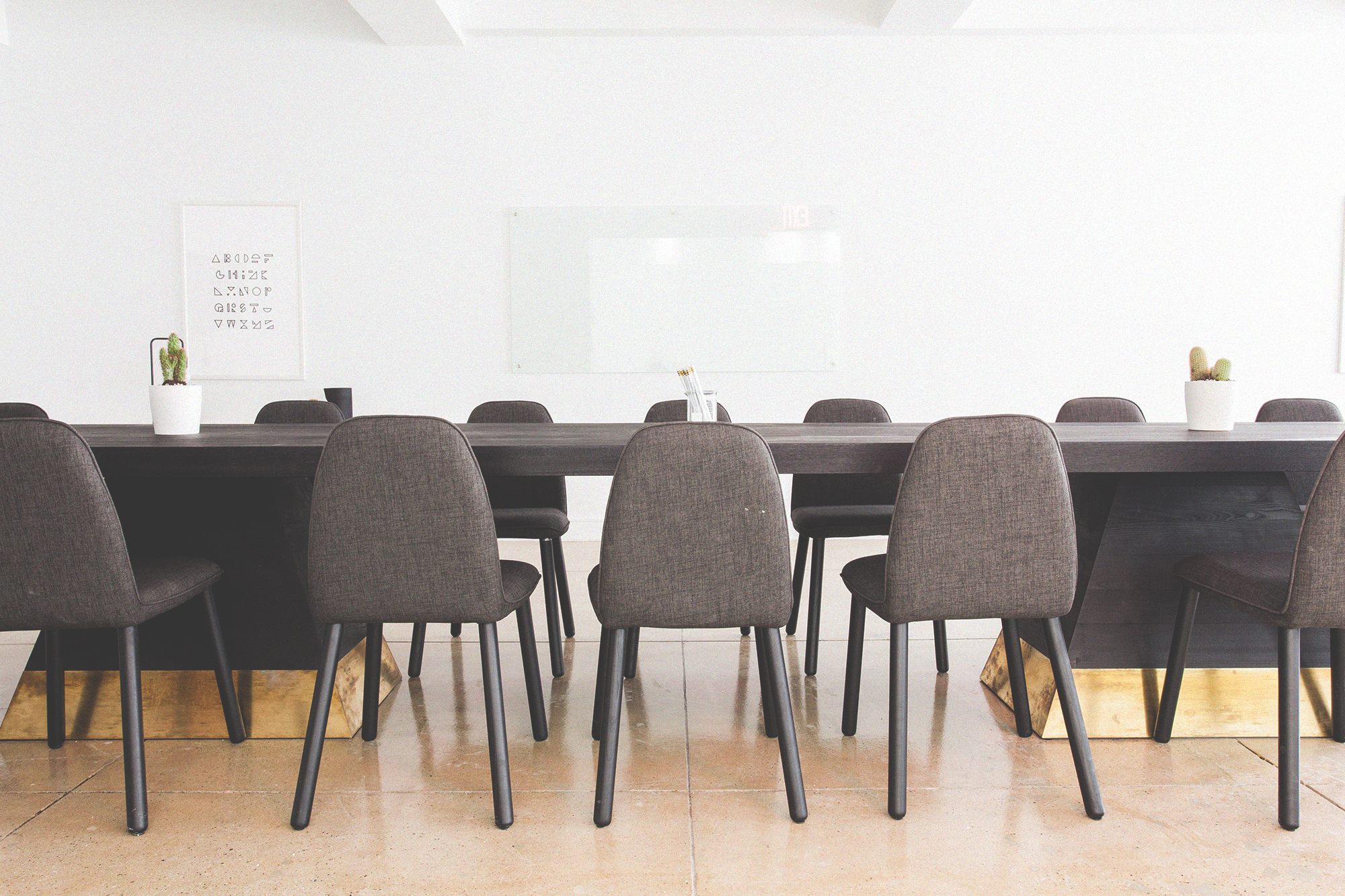 Ready to Build a Culture ofWellness and Safety That Benefits Everyone?