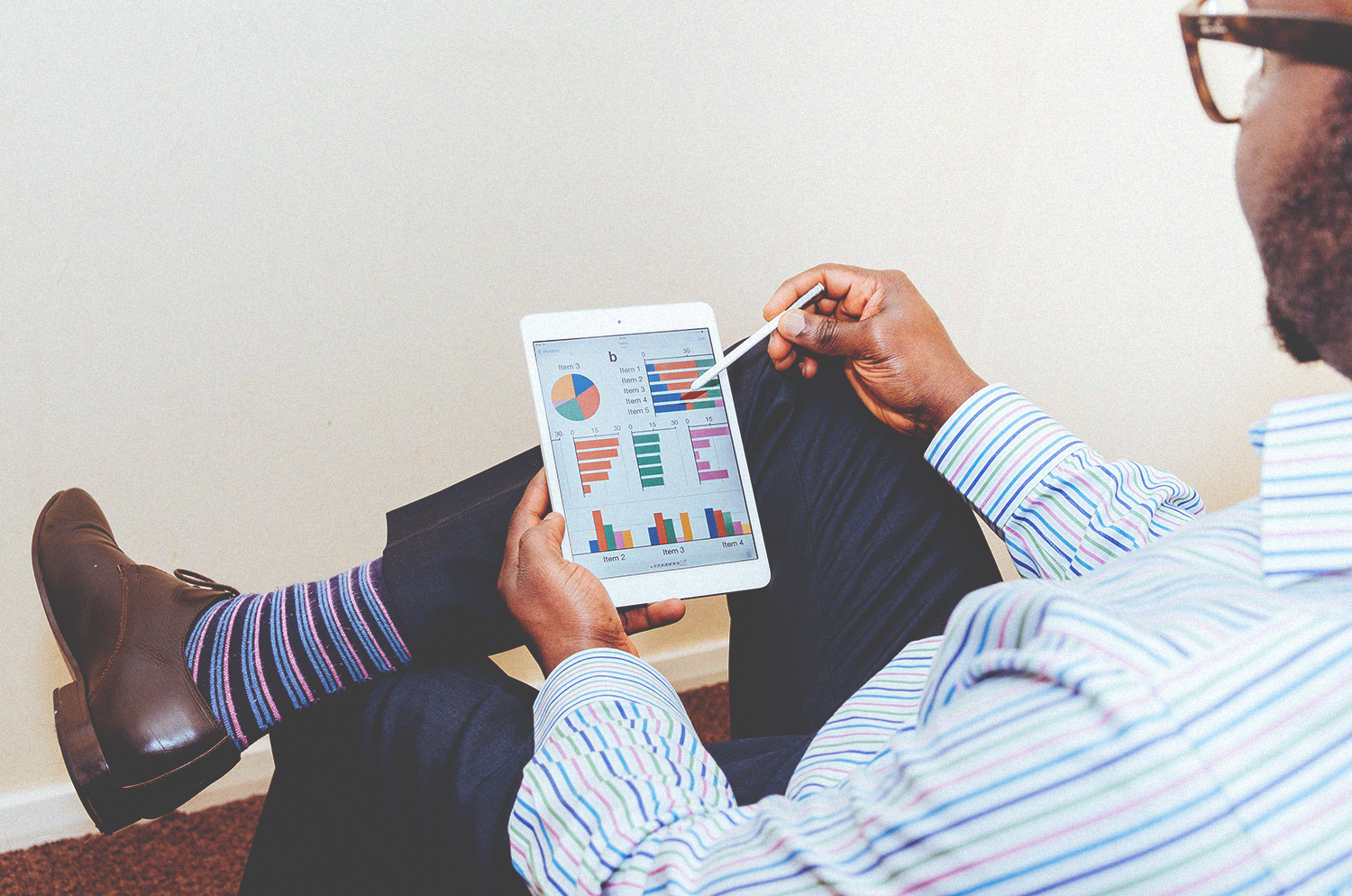 Limit your burden of risk with comprehensive management solutions to protect your business.
EMPLOYEE BENEFIT SERVICES
Attract and retain talent with well-designed employee benefits that keep your business competitive.
WORKER'S COMPENSATION SERVICES
Prepare strategically with the right process roadmap to minimize the financial impact of employee injuries and recovery.
STRATEGIC HR & COMPLIANCE SERVICES
Navigate complex regulatory environments with peace of mind to stay compliant as your business grows.
WELLNESS, SAFETY, LOSS CONTROL
Save money in the long term through programs that optimize health cost savings, employee productivity, and loss prevention.
Protect your company with claims advocacy experts who minimize the negative impact of mismanaged claims handling.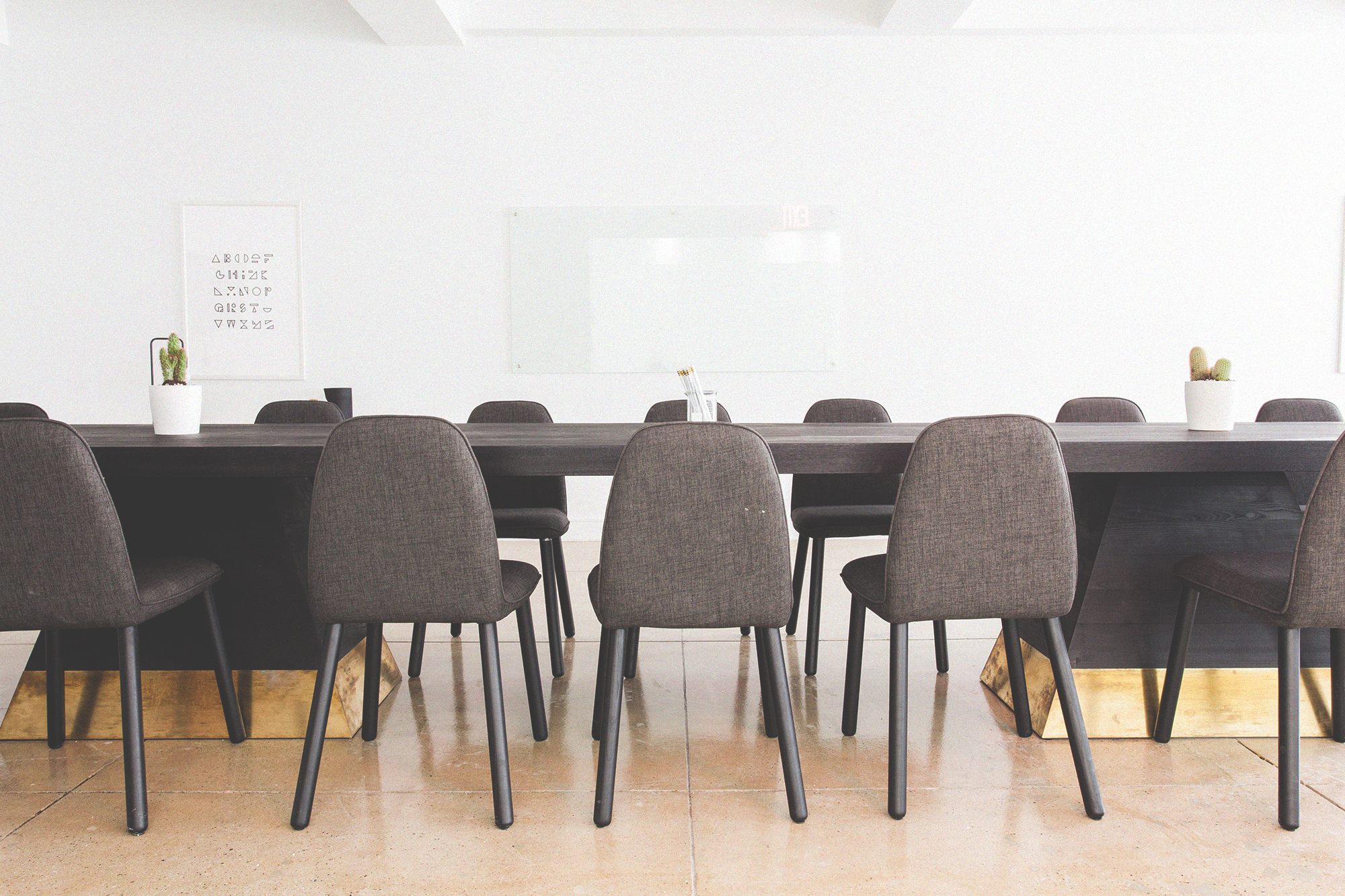 Ready to create a work environment that will positively impact your bottom line?