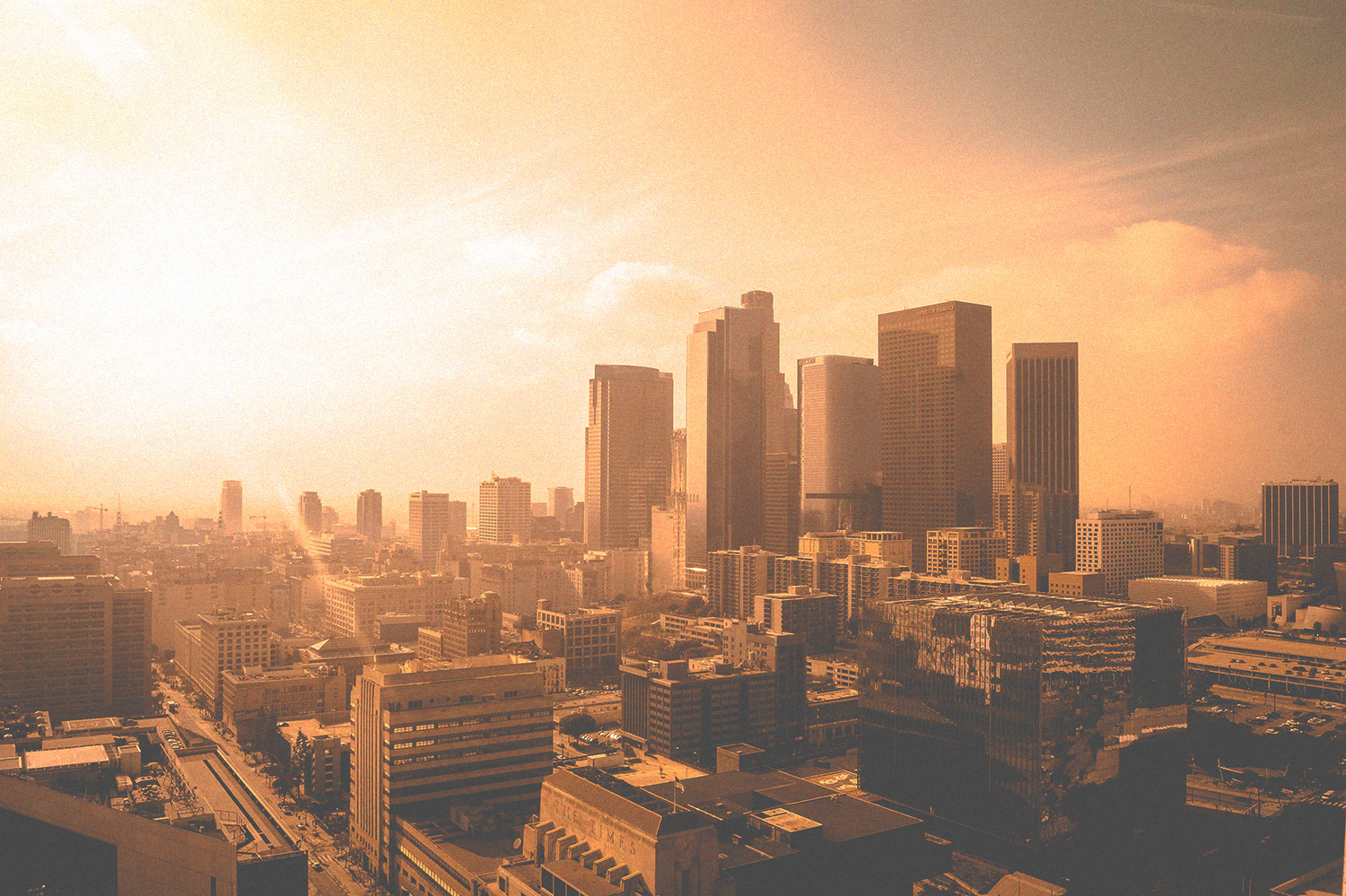 For over 50 years,
ISU - S&K Financial and Insurance Service has been dedicated to providing exceptional services on a personal level to businesses who want to grow.
With over $500M in premiums written and as a member of ISU International, one of the top private broker networks in the U.S., S&K helps companies create healthier and safer work environments that are free from unnecessary risk and lead to higher employee productivity.
Founded in 1964, our firm has grown alongside with California businesses through our high-quality services in employee benefits, worker's compensation, HR, risk mitigation, and other strategic areas. Today, we are proud to continue our tradition as a full-service firm that builds long-term relationships on a personal level with our growing client base spanning a diverse range of industries.
Let Us Guide You,
Our Knowledge is Your Best Insurance™
Toni Shibayama
Managing Partner and Chief Risk Officer for Insurance, HR, Safety, and Wellness
For the past 15 years, Toni and her team has helped hundreds of business owners through strategic programs that mitigate lawsuits, foster workplace diversity, enhance performance management, and nurture innovation. Toni attended the Marshall School of Business at University of Southern California, and holds multiple industry designations, including Senior Professional in Human Resources (SPHR), Certified Wellness and Benefits Advisor (CWBA), and is licensed to practice insurance in California, Nevada and Arizona.
 
Brad Sporer
Managing Partner and Chief Revenue Officer
Brad leads S&K's development of business strategy, including Employee Benefits, Property & Casualty, and Risk Management Consulting Services. Brad was responsible for securing relationships with the strongest Insurance Carriers and Financial Institutions in the U.S. to include a Strategic relationship with ISU International, the 3rd largest Insurance Carrier aggregator in the US. Brad graduated from the University of Missouri-Columbia and holds the designation of Master of Workers Compensation (MWCA).
I'M READY FOR A STRATEGIC PARTNER.